We started the term with our Class 9 to 12 Snow Sports Experience. Although the weather forecast looked a bit ominous, the positivity of the group made it a fantastic experience. The mild temperatures on the first day followed by beautiful snowfalls on the second gave us the best of experiences. A huge thanks to Steve and Isabella for helping out on the trip and making it a great experience for all who attended.
On Tuesday, our athletes from Class 5 and 6 represented us in style at Primary Carnival. Although many weeks have passed since our athletics training in Physical Education (PE) and our own carnival, many of our students achieved a personal best! It was great to see our team trying their hardest and coming back to the group after each event and simply enjoying the experience.
Our Secondary athletes were also very impressive in Week 7 with an excellent team effort. Many of our students got out on the track and field reluctantly to stat as it had been a long time since our Athletics Carnival and PE program. They were rewarded with fun competition and they all pushed themselves to deliver a performance for the team that we are all proud of. Many podium finishes were presented to our students, but it was the collective team effort and support that proved to be the true highlight of the day.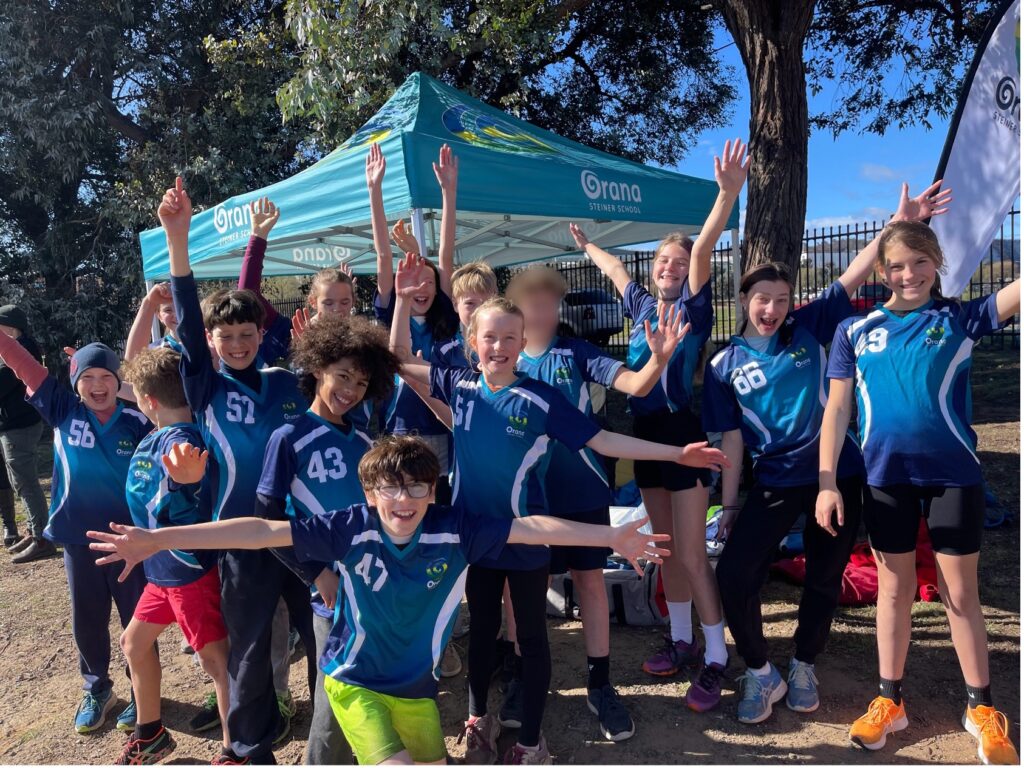 Our Class 7 and 8 boys took on the South Side Schools a few weeks ago and enjoyed some great games. They came up against some tough opposition but stuck to their game and supported each other very well. The Class 9 and 10 Footballers performed well after starting against several of the top teams in the first few rounds, leaving them with narrow losses. They finished just out of qualifying range for the ACT Championships.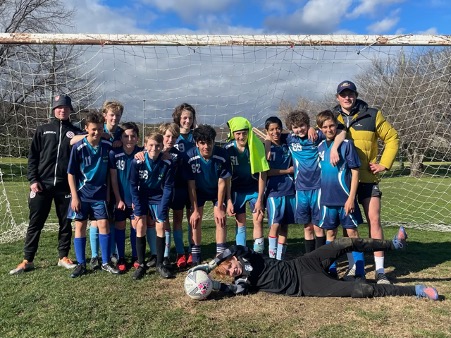 Our Mountain Bikers took to the Stromlo coursewith over 600 other riders from around Eastern Australia in what was a picturesque day. With many of our teams taking in their first four-hour relay style race, it was a great learning opportunity. Every rider improved on their best time as the race hours wound down.
It was our Senior Mixed Team of Atticus, Heath and Saskia who took out the category in exceptional circumstances. After a steady start, the team was sharing the top two places with their rivals. Heath had a double dose of bad luck, having a small fall on the course and getting a suspected snake bite at the same time! Atticus and Saskia then combined as a duo, with Atticus throwing in some super-fast back-to-back laps, and Saskia brought it home. No wildlife or Heath's were damaged in the completion of this event. Atticus backed up the win with another win in the ACT U17's Road Championships, showing depth of his riding skills and experience on both road and mountain courses.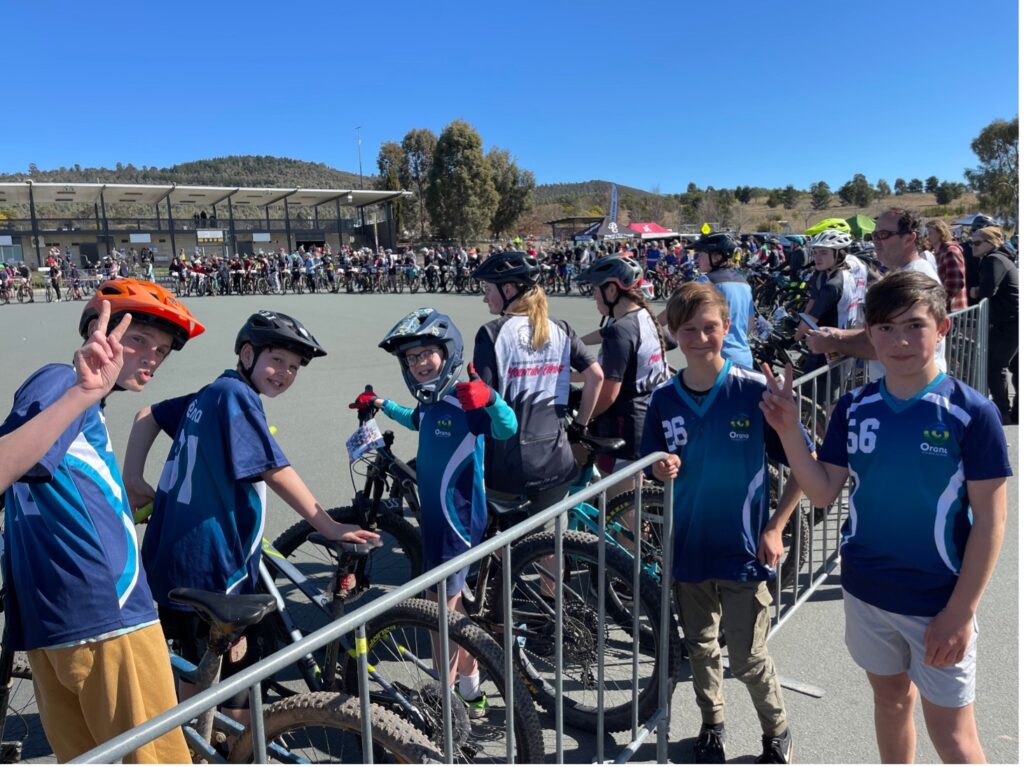 In news from the snow, Zaffa took out first place in the Interschool Slopestyle Event last week!